START UP
[tdc_zone type="tdc_content"][vc_row][vc_column][/vc_column][/vc_row][vc_row full_width="stretch_row_content td-stretch-content"][vc_column][/vc_column][/vc_row][/tdc_zone]

Aaken Advisory
AAKEN Advisory provides sustainable solution to all your compliance needs enabling you to focus on core strategy.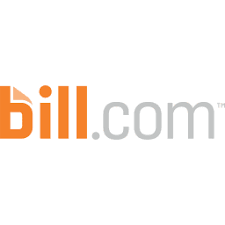 Bill.com
Bill.com brings smart AP and AR automation and new payment capabilities to your business
Instapage
Instapage is where conversions happen Customers like you get up to 400% more from their digital ad spend with Instapage, the most advanced landing …
Olark
Customers want to talk to you. Make it easy. Listen. Learn. Improve. Olark's live chat software and customer data tools help you learn from every o…

Instamojo
Collect payments, create free online stores, ship products, get loans and more to power your business
Fundable
Business Crowdfunding. Now anyone can fund your business.
Haiku deck
Haiku Deck is the easiest way to create an amazing presentation on the web, iPad, or iPhone.
Geckoboard
Easily create shareable dashboards that make key business data, metrics and KPIs clear and easy-to-understand.
Flowdock
Prioritize work, solve problems, search and organize across teams, locations and timezones.
Backlog
Project & code management, together at last. Everything your team needs to release great projects in one platform
Gigster
World-class teams that deliver game-changing software.
Helpjuice
Your Search For Knowledge Base Software Ends Here Helpjuice's easy-to-use and most powerful knowledge base software is designed from the ground up …
GoDaddy
Get the most from your WordPress site with hosting designed to perform.
Spectacle
Discover and get inspired by the very best product & marketing videos, everyday.
Segment
Segment has the data governance, control and tools you need to manage your customer data