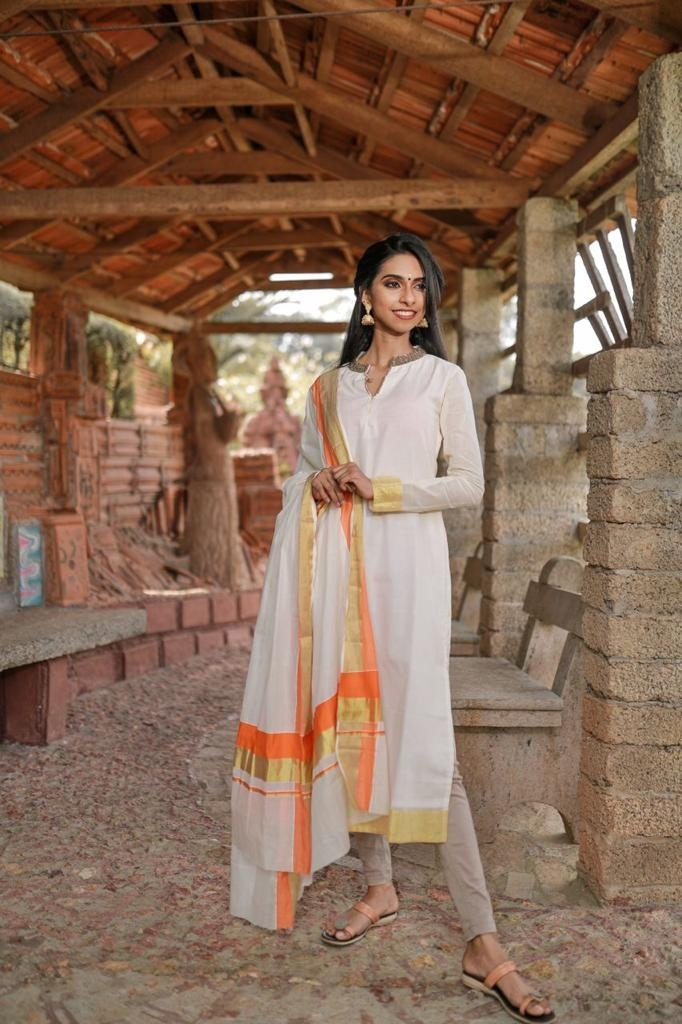 "ORAH the Clothing Brand "is an online selling brand which was started during the pandemic on 7th July 2021. ORAH works with a vision to provide quality products across the globe. ORAH has already launched women's wear collections soon will launch kids and gents wear collections. Signature collections of ORAH will be launched within 3 months.
"We are born with invisible wings make it visible and fly above the barriers which is kept by the society" said Neeraja. Hailing from capital city of Kerala Neeraja is now representing Kerala in a National level pageant. She is currently pursuing MBBS in Philippines.
Being a 20 year old girl who is coming from an orthodox society has come this far with confidence and self-esteem. Her dream is to represent India in an international pageant. Neeraja's Goal is to become a business tycoon. And her Vision is to become a role model to the youngsters.
Neeraja admire Dr. APJ Abdul Kalam as role model and considers Thasveer M Salim, Preethi Parakkat as Inspiring personalities. She strongly believe that if you are so much passionate about your dreams and if you are Working so much for getting it all the dormant forces of the universe will conspires to make it happen. No Matter how big your dream is you will get it if you are ready to work hard. Said Neeraja