The holistic expertise of our new board members in our sector, public policy, technology, and business will provide an added thrust to MobiKwik's strategic direction, MobiKwik's cofounder and CEO Bipin Preet Singh says.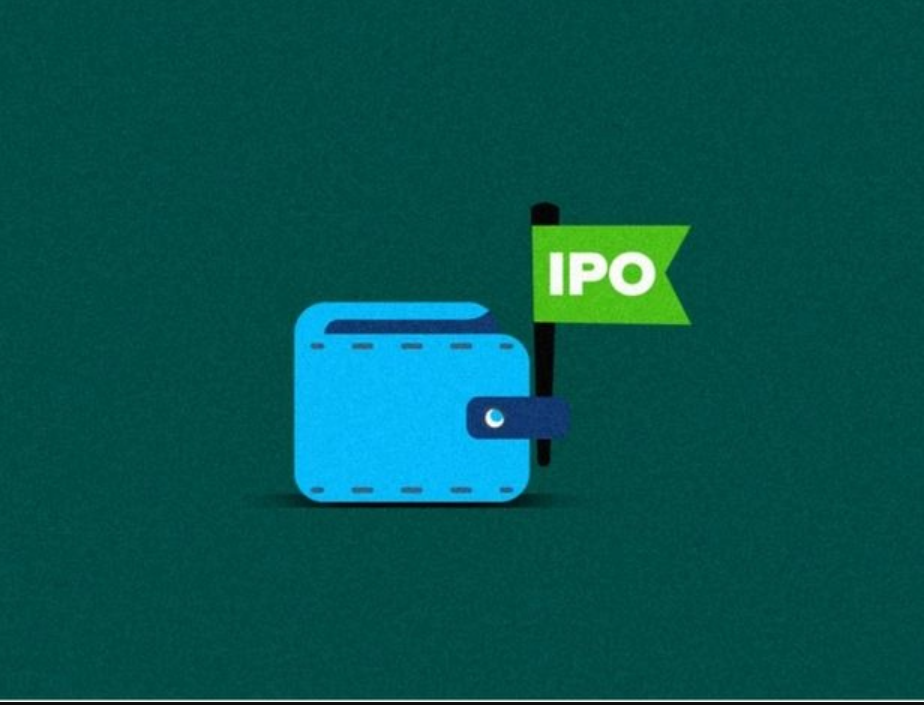 Fintech startup MobiKwik has appointed four independent administrators to its board in the run-up to its initial public giving (IPO) a while later this year.
The new appointees are:
Fomer Blackstone MD Punita Kumar Sinha
Retired Indian diplomat Navdeep Singh Suri
PaySense cofounder Sayali Karanjkar
LinkedIn' CTO Raghu Ram Hiremagalur
"The appointment of associate skilled and sturdy board takes the company one step nearer to being the primary fintech company to list in India," according to a company statement issued on Friday.
On Aug. 12, MobiKwik filed a draft red herring prospectus (DRHP) with capital markets regulator, Securities and Exchange Board of India, to boost Rs 1,900 crore ($255 million) through an IPO. Of this, Rs 1,500 crore will be raised by issuing recent stock and therefore the rest via an offer for sale. As of June, the corporate had over 108 million users and 3.4 million merchants on its platform.
"As a company, we tend to stand on the cliff of a monumental milestone—an Initial Public Offeriing in India. it's of utmost importance that the board believes in our journey, our people, and our vision over future decade and more," Bipin Preet Singh, cofounder and chief executive of MobiKwik, aforesaid within the statement.
"In my in depth conversations with Punita, Navdeep, Sayali, and Raghu, I actually have found harmony in their beliefs and MobiKwik' vision," he said. "The holistic experience of our new board members in our sector, public policy, technology, and business can offer another thrust to MobiKwik' strategic direction."
Punita Kumar Sinha has over 3 decades of expertise in investment management in rising and international markets. She is the founder and managing partner at Pacific Paradigm Advisors and antecedently was senior administrator at Blackstone cluster and chief investment officer of Blackstone Asia Advisors. She has additionally worked at Oppenheimer, Legg Mason, and World Bank' International Finance Corp.
Navdeep Singh Suri has had a 36-year long career within the Indian Foreign Service, during which he served at India' diplomatic missions in Cairo, Damascus, Washington, Dar es Salaam and London. He was India' consul General in Johannesburg, high commissioner to Australia, and Ambassador to Egypt and therefore the United Arab Emirates (UAE).
Sayali Karanjkar, cofounder and chief business officer of fintech startup PaySense (acquired by PayU in 2020), had additionally cofounded the native discovery platform Outsy. She spearheaded business development at Final Mile Consulting and had also worked in AT Kearney and AT&T.
Raghu Ram Hiremagalur is presently the chief technology officer and vice president-engineering at LinkedIn. He has worked with firms like Zynga and Paypal.