"My Aim to spread love, positivity and happiness in 2022″, says actress Jyoti Saxena on her plans for New Year 2022"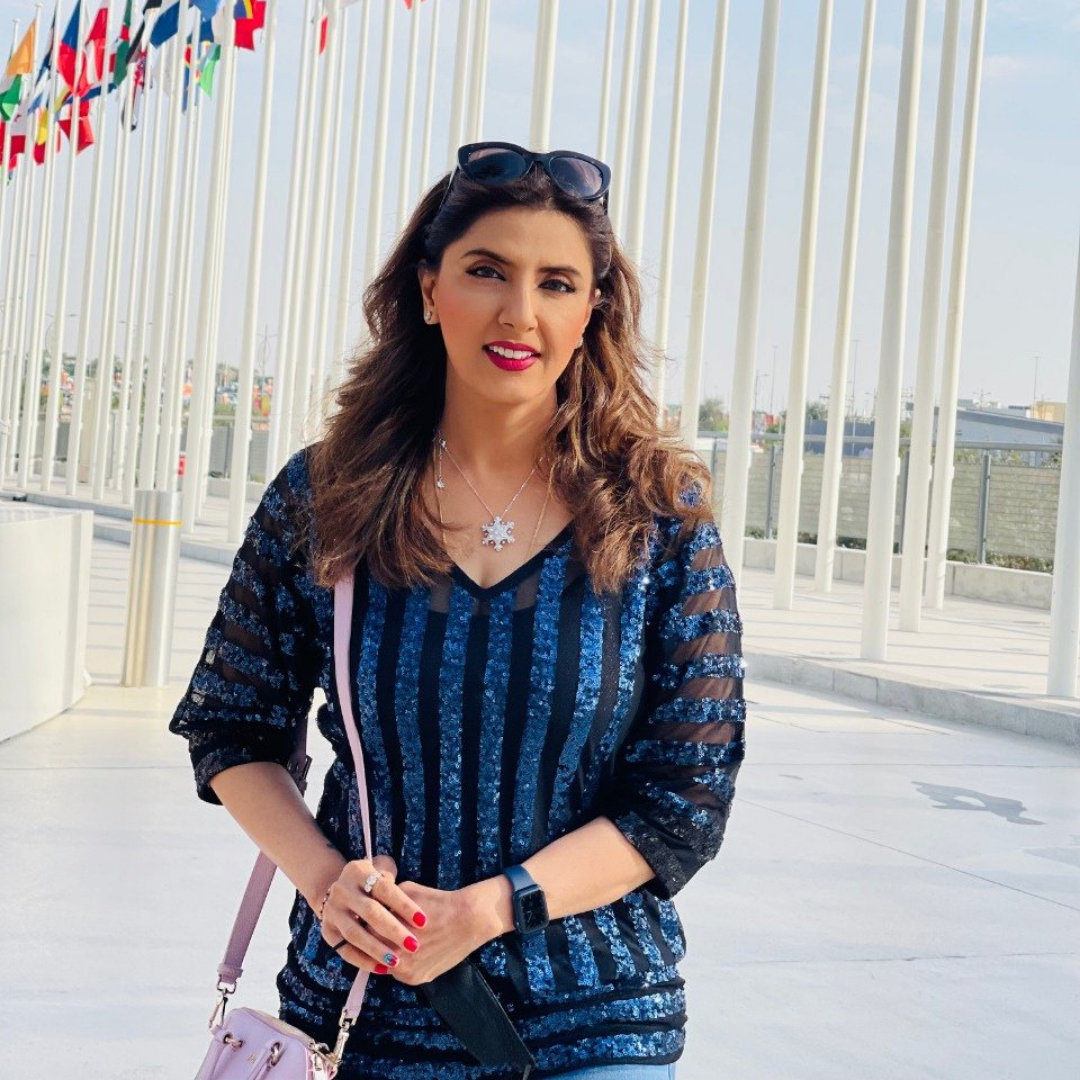 Actress Jyoti Saxena is currently enjoying a gala time and is planning to welcome 2022 in Dubai. Post new year celebration we always aim to have a resolution or plans in our mind, which we aim to follow in the coming year. Our talented beauty speaks her heart out on her new year plans along with what 2021 has thought of her as a person.
'2021 has been a rollercoaster ride for me, it has not been easy to tackle adversities we all faced because of the pandemic, 2021 has taught me to be mentally and physically strong to tackle any unforeseen situations. It also taught me to take care of myself and my loved ones as life is very unpredictable. As the year is ending, I wish everyone lots of happiness and peace and prosperity in the new year. I hope that 2022 brings out the best year in our lives, where we focus not just only on ourselves but on the betterment of everyone around us.
Talking about the resolutions, Jyoti says, "I don't have any resolutions as many of us do, because I know I will not follow it, so instead I aim to focus on the thing I want, to get it done and work on it mentally and with full dedication. I wish that 2022 makes me a better person where I can focus on spreading positivity, love, and peace through my kind words and actions along with being grateful and showing gratitude to whatever comes my way. I always believe in one saying that 'How you love yourself is how you teach others to love you. This is my only goal for 2022"
Jyoti Saxena always make sure, to be honest and goal-oriented towards her way of living life, indeed we feel we need to take inspiration from this talented beauty
On the work front, Jyoti Saxena who shot to fame post her musical debut in the song Khoya Hun Main Song, is soon going to make her Bollywood debut in an Action comedy film which will be announced soo